As the poet Robert Frost once wrote, "good fences make good neighbors," a phrase commonly adapted to support the belief that people get along better when they establish boundaries. It's an interesting notion, and it poses the question, what is a neighbor friendly fence and how do I build one?
Defining good neighbor fencing
Good neighbor fencing refers to a yard fence that is beautiful and attractive from both sides. But far too often, the homeowner who commissioned the project views the clean, finished side, while the neighbor then has a view of the backside of the fence.
For example, with dog-eared wood fencing, one neighbor gets to enjoy the good-looking side of the fence from their yard, while the other is stuck with the not-so-pretty backside-an exposed matrix of rails. Not to mention, while wood fence systems are sought-after for their warmth and charm, like all wood products, they tend to deteriorate in outdoor applications. Unfortunately, this reality can leave both parties disappointed in the appearance and safety of their perimeter solution.
While most states don't have laws in place that require homeowners to install a good neighbor fence, some cities and homeowners' associations may have rules in place to dictate how your fence should be constructed. Be sure to check with your city's building code, your neighborhood association ordinances and your fence contractor to ensure you're in compliance.
Building a neighbor friendly fence with modern materials
With today's advances in aesthetics and performance, wood-alternative materials such as composite present an opportunity for homeowners to commission a good neighbor fence that appears finished and attractive on both sides of the property line. Plus, composite fence panels offer the old-school charm that wood provides without the propensity to decompose from the effects of weathering. Unlike real wood fences which require regular maintenance, composite fence boards require no staining and painting-they are virtually maintenance free.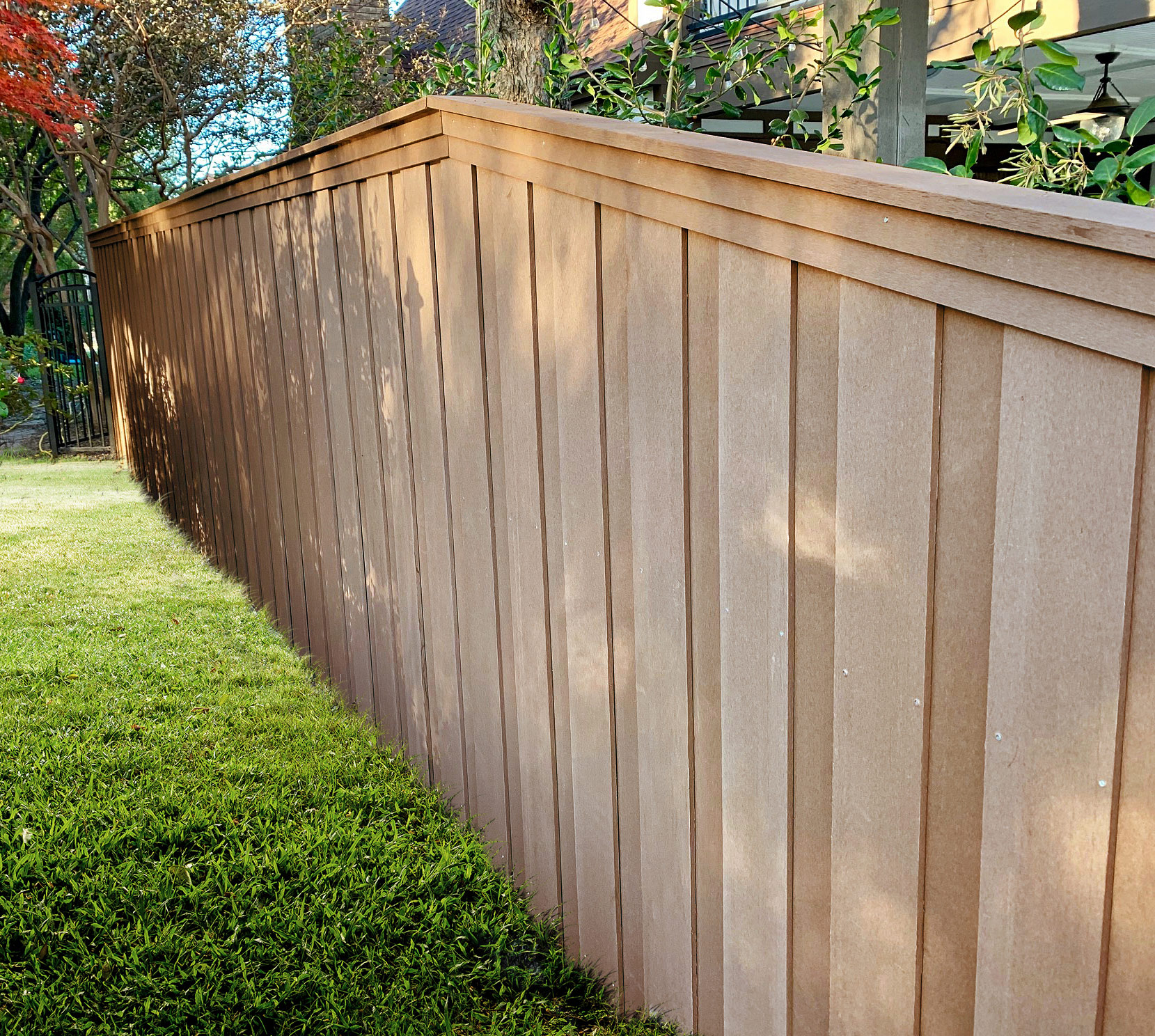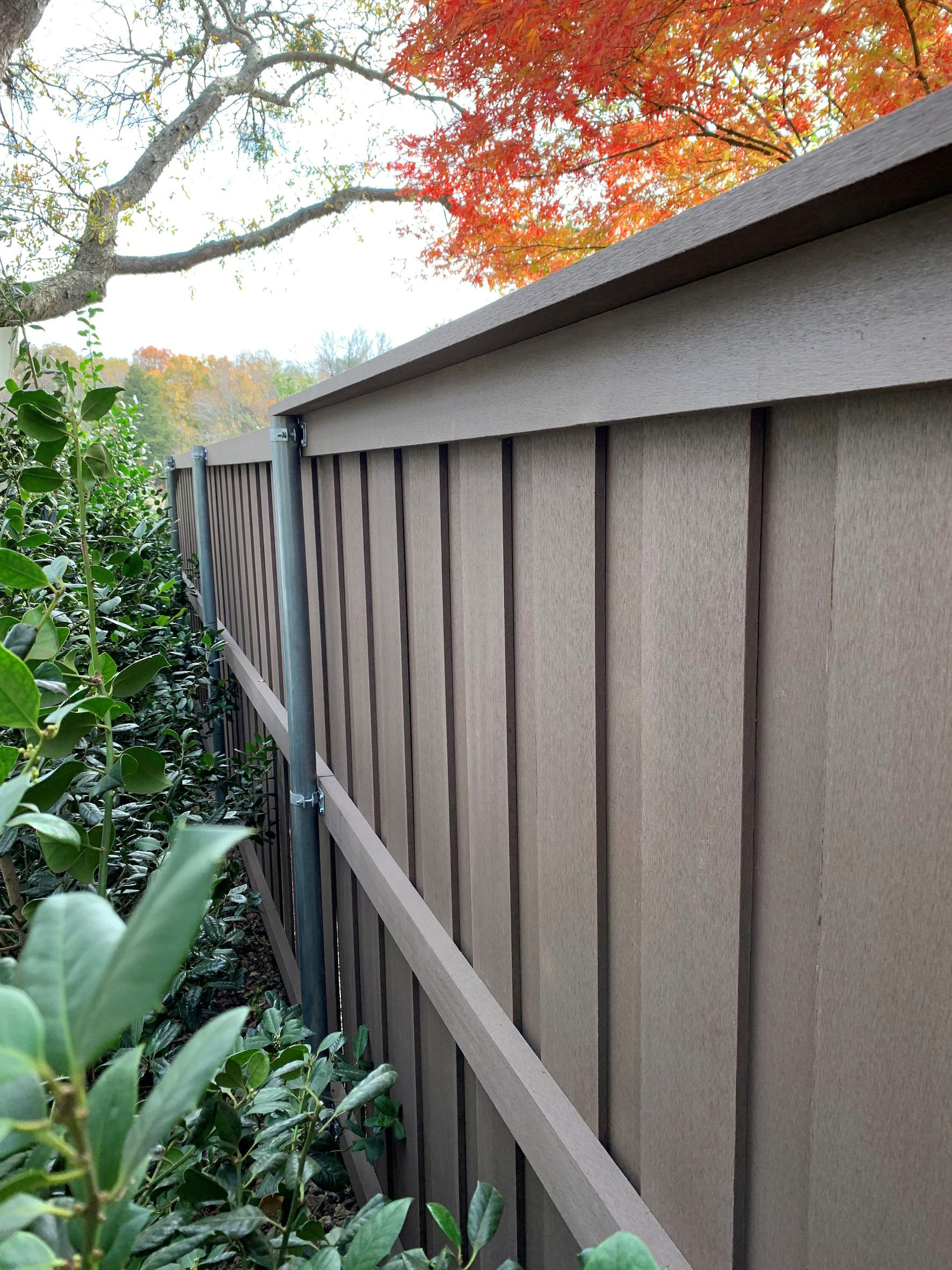 Look to category-leaders to deliver an upscale aesthetic, symmetry to both sides of the yard fence
With composite fence offerings from Fortress Building Products, neither homeowner needs to compromise and accept that they have the "bad" side of a fence. Category-leading solutions such as Evolver composite fencing are much more than a safety measure or property line marker. These good neighbor fence systems empower homeowners to visually enhance their outdoor living space with a beautiful wood-emulating aesthetic, while delivering privacy, symmetry and longevity.
Get design inspiration for your next neighbor friendly yard fence project from the Fortress® image gallery. Looking to complete your backyard scenario with decking, railing and lighting? You're already in the right place.
You May Also Like:
Installing a Privacy Fence: Choosing to DIY or Hire a Contractor
Upfront Style: Today's Top 3 Front Yard Fence Looks
Expert Advice: Selecting the Best Wood-Alternative Fencing Materials